How Our Journal App Works
Meaningful Media For Meaningful Memories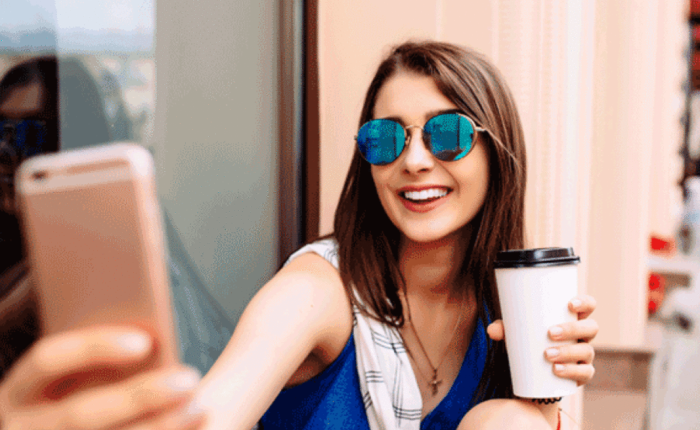 Comprehensive Media Journal App
Share special moments in your life with the ones you love, and be able to interact with them using our state-of-the-art web interface!
Maps View to see media by locations or Linea view to see categories across your lifetime.
Easily save and share events with friends and family, even if they don't have the app.
Private by default with end-to-end encryption, so you can be sure that your content is only shared with the people you want.
Connect with your community right from your coach. Block people or invite friends to join your communities and collaborate.
Integrated with IG and FB, and Foursquare so you can seamlessly get started. Then you can access and backup media easily.
Securely back up your media and enjoy them from any device. No more worrying about losing memories.
Not sure if you're ready to go pro? Get the first month free.

Per Month
1 Community Group
5GB of Storage
No Manual Re-ordering
2 Category Groups Per Experience
Standard Resolution Media

Per Month
Custom Groups
Unlimited Storage
Media Manual Re-ordering
Unlimited Category Labeling
High Resolution Media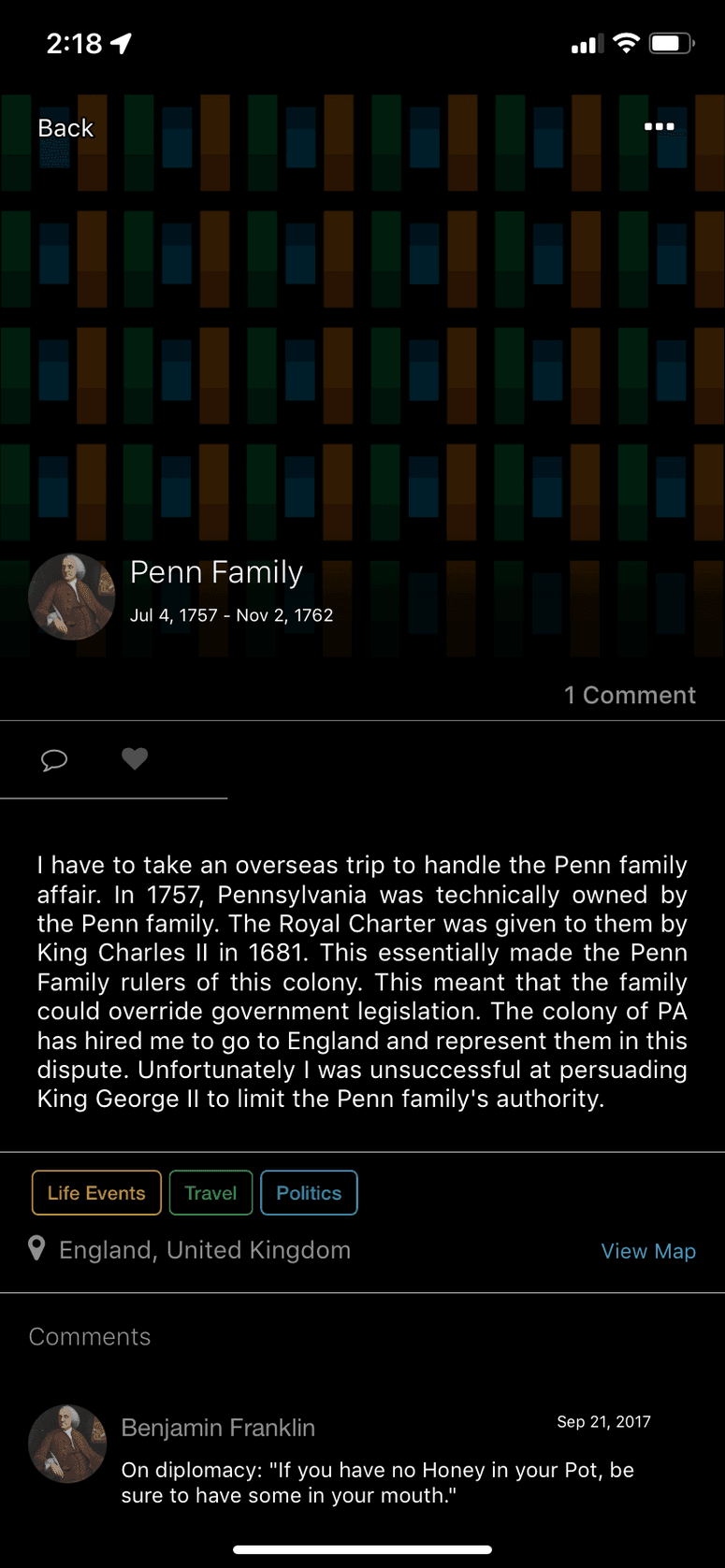 Travelers
Mysaic makes it easy for travel lovers to keep track of all their adventures, documenting and viewing memories by location.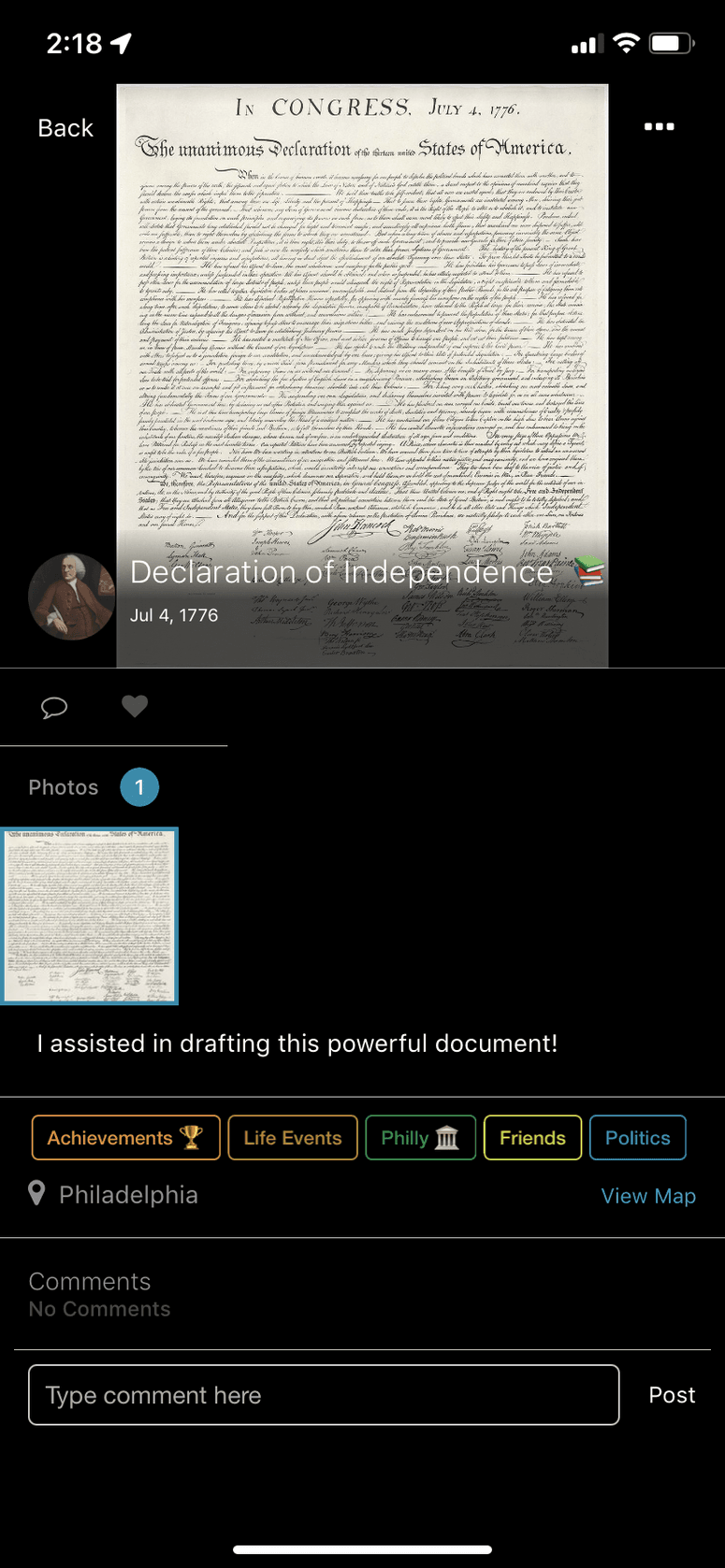 Events
Capture and save special memories from birthdays to weddings and every small moment in between. Then you can share the memorable day with your guests.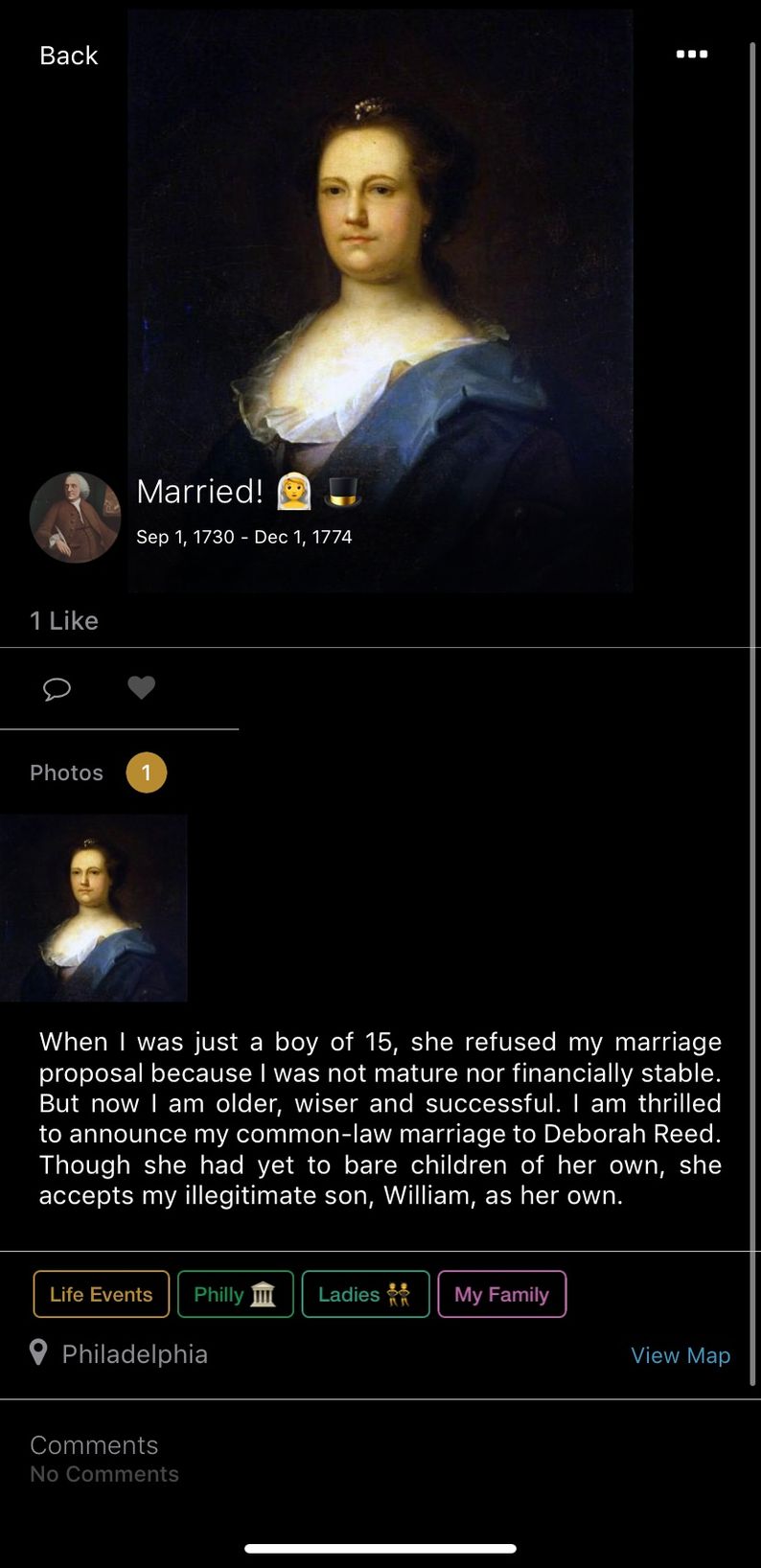 Loved Ones
Share your life and love story with those you care about. Keep track of every special milestone and lets others join you on your journey.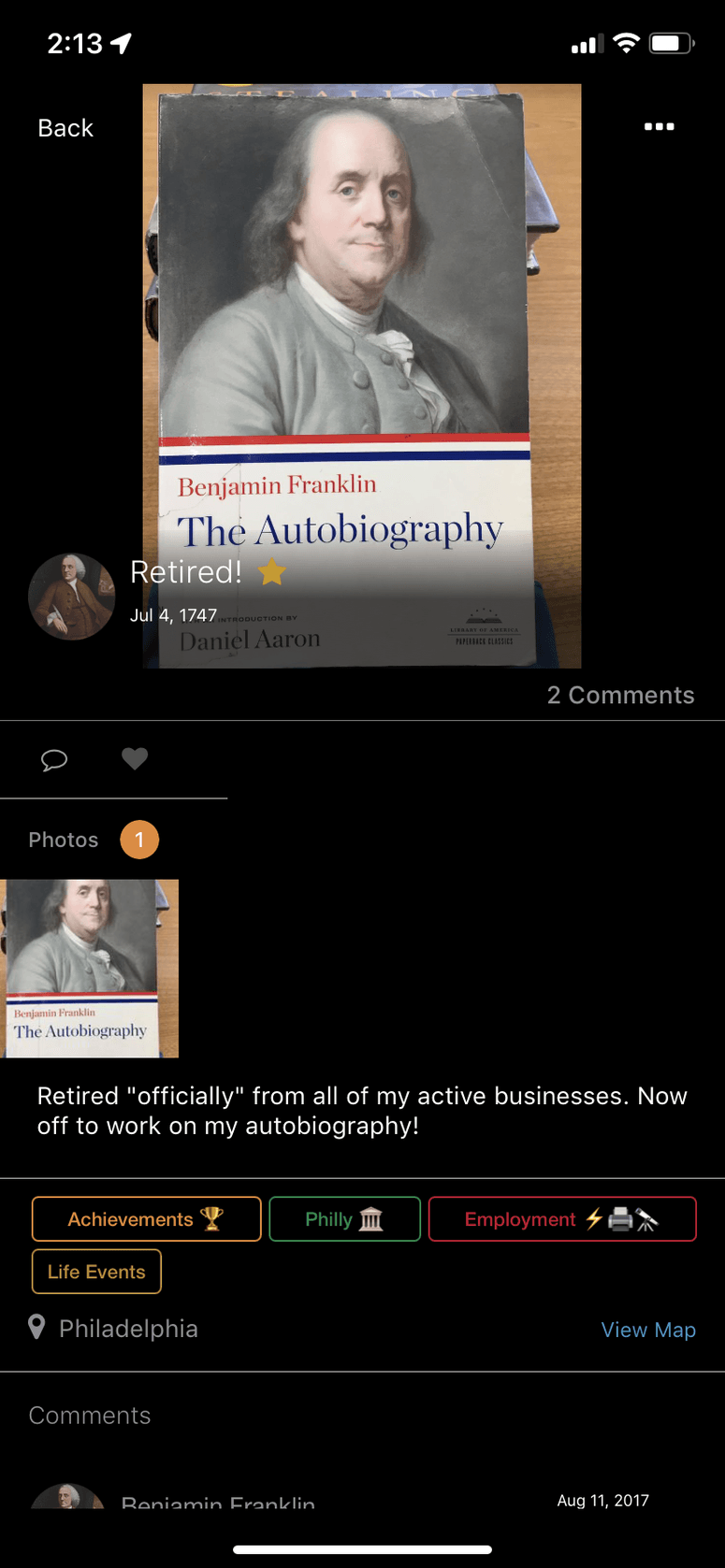 Businesses
Whether you are trying to collaborate with your team internally or sharing new photos, videos, and files with your customers, Mysaic makes it simple.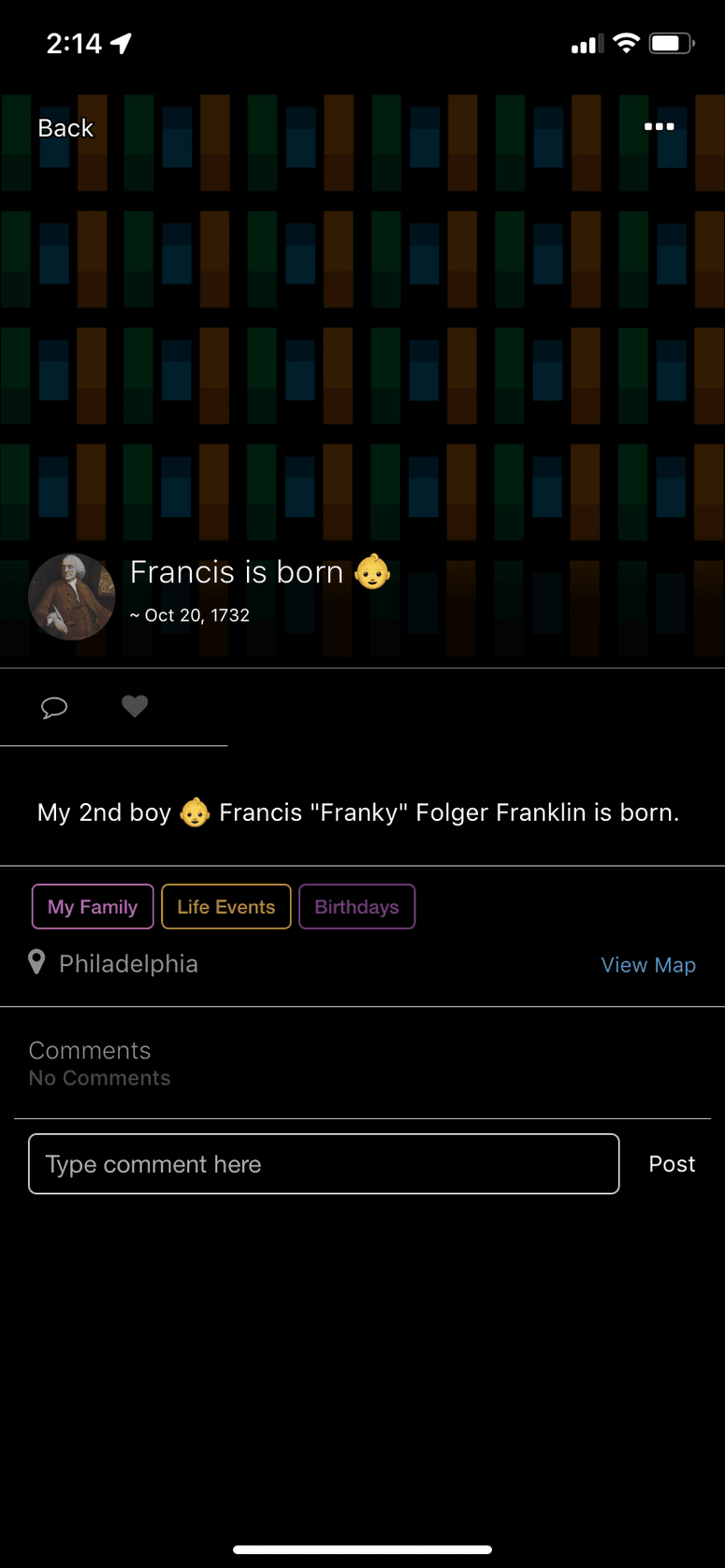 Family
Connect with your family and stay up to day on their latest milestones even when they are across the country.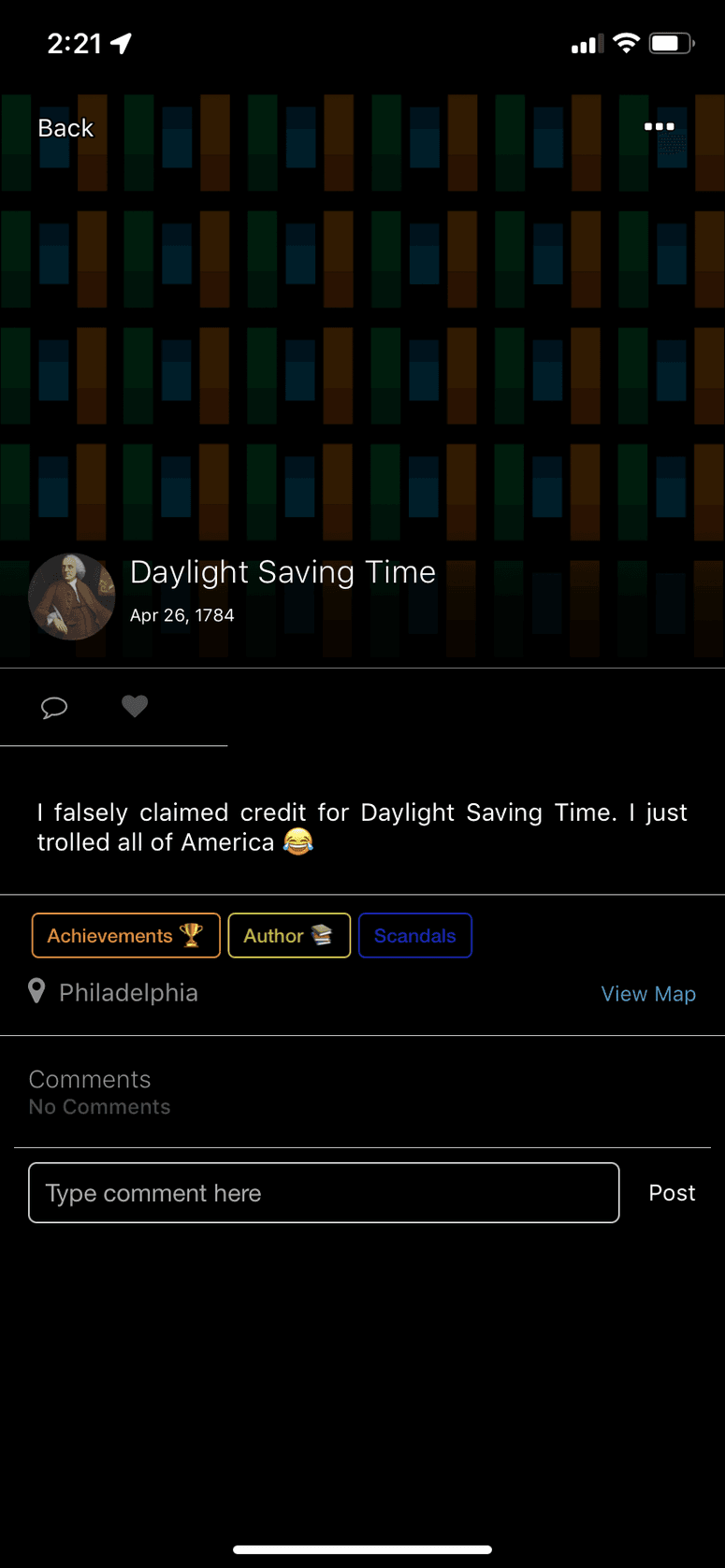 Influencers
Influencers can keep track of all their batch shoots and events and organize them to make content calendar creation simple. Even the scandals moments.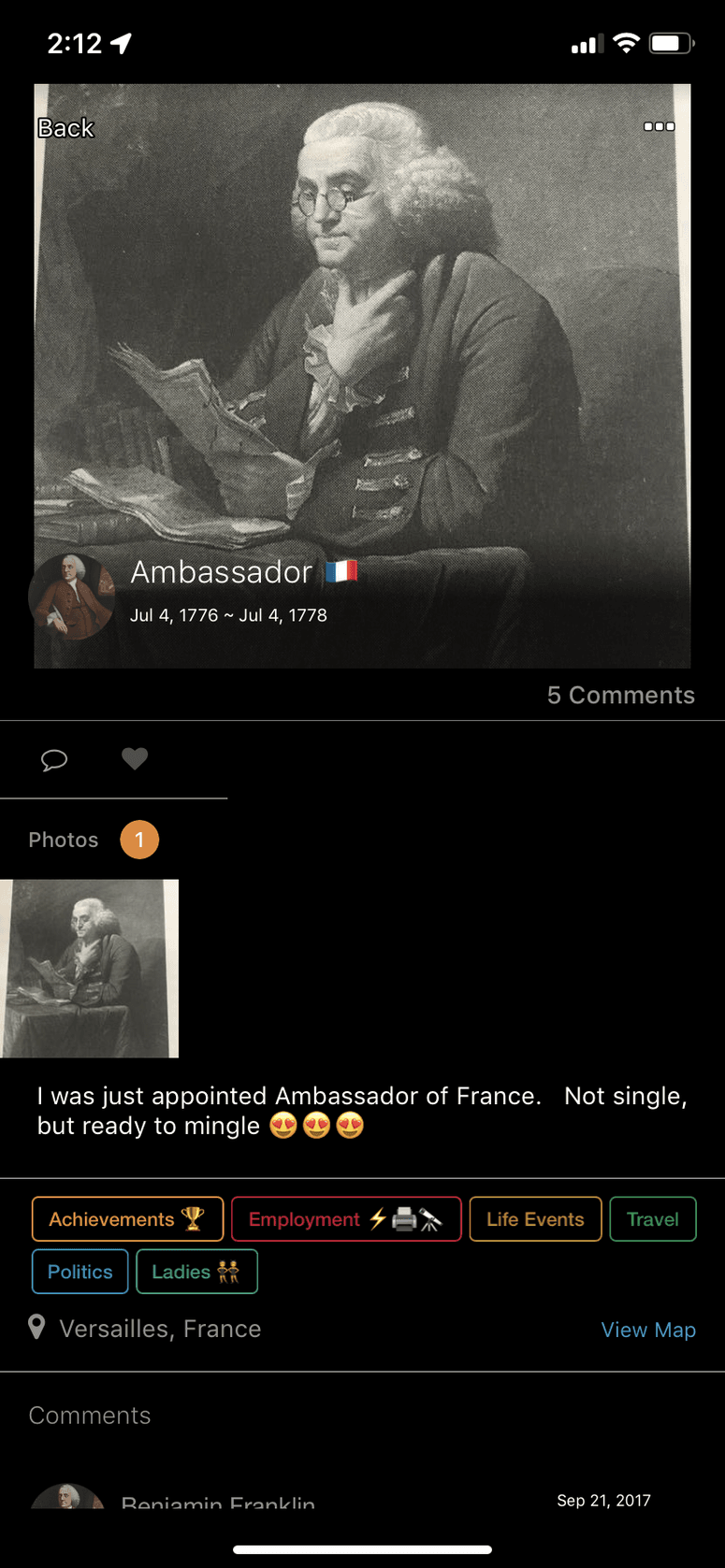 Achievements
Document all your latest achievements chronologically making it easy to keep track of all your humble brags. 
Hear From Our Memory Makers