At Mysaic, we know that moments matter. That's why we created this space to safely store memories forever.
We want you to feel safe. So we keep your media secure and never sell your data to third-parties.
Locate your memories in moments. Stay organized with advanced filtering features that help organize photos, videos, & files.
Build communities through shared events. We bring people together without the filter, unlike social networks.
Mysaic isn't some social network site for paid influencers or advertisements, it's for friends and families to reconnect. For travelers and adventure seekers to document all the memories they make.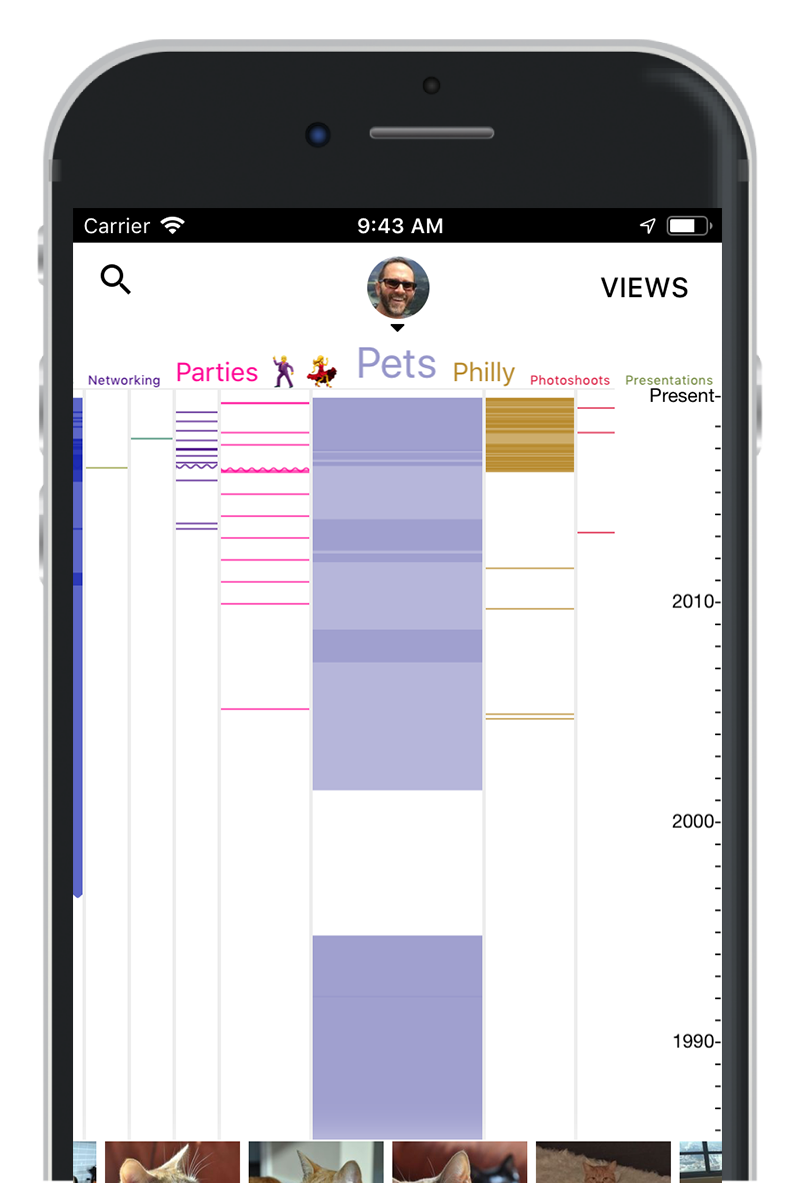 What is now a top media organizer app started in the living room of our founder, Ari.
The idea first developed when Ari was job hunting and used Microsoft Excel to summarize his work experience. As the organized man that he is, he created numbered columns for the organization of jobs, when they were, and what he did.
He then began listing out places he lived, pets, roommates, and even cars. It soon became a complete summary of his life. That's when Ari got the idea to create the linea, a dynamic graphical representation of life.
He then enlisted his cousin to join the team and write the alpha code. Together they worked in Ari's apartment. Then, Ari went to another developer in the Philippines to refine the coding. In total, our team spent over 10 years developing and perfecting Mysaic.
Meet Ari Barkan, Our Founder
In 2009 Ari graduated with his Master's in sustainable design. Over the course of his career, he has had the opportunity to work at Oracle & Google running data centers for them.
Family is the most important thing to Ari and he strongly believes memories are precious. That's why he wanted to create a platform that managed memories in a meaningful way, and is user-first.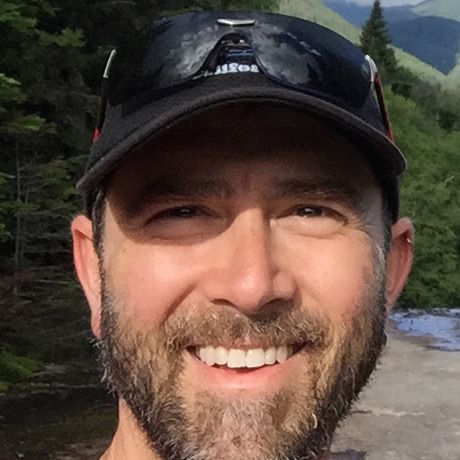 Not ready to go pro? No worries!
We offer all of the standard features of Mysaic for FREE!
Hear From Our Memory Makers