Chronicle the Moments that Matter Most
Store and organize your photos, videos, and more in one simple and secure organizer app.
Safe + Secure Media Management App
Easy + Engaging
Ad-Free
Cloud-based media storage
Available on iPhone & Android
Being able to organize events, activities, and photos from my life in categories and on a timeline makes it easy to reflect and share my experiences with others.

Stacia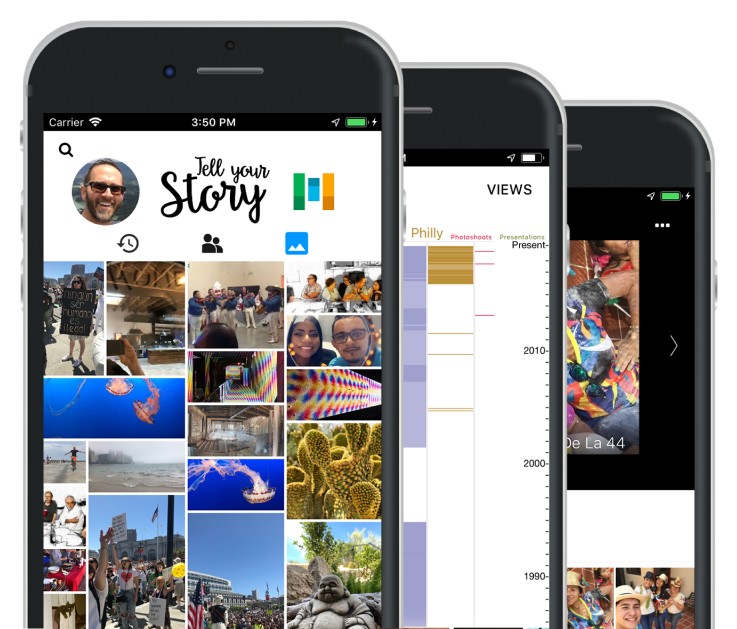 Put a Stop to Endless Camera Scrolling
Find All Your Media – Fast
You love showing off photos and videos of vacations, celebrations, and family. In order to do that, you need a simple and secure way to store and organize the hundreds of images on your phone.
The problem is most photo manager apps & storage apps are little more than places to stockpile your images & videos. There's no good way to categorize and organize your images for easy access and safe sharing. It's frustrating to endlessly scroll through images to show your friends photos and other media from your latest vacation.

Own your data & decide who gets to see it. Advanced security features & privacy controls.

Our powerful search capabilities allow you to easily find what you are looking for in seconds.

We create our products using the latest technologies to ensure the best experience.
Not ready to go pro? No worries!
We offer all of the standard features of Mysaic for FREE!
Curate & Share Your Story
Documenting, collaborating on, and sharing moments that matter should be easy. You have amazing adventures and special memories you want to share.
With a camera in our pocket, it's easy to capture photos and videos of every moment. The hard part is storing and organizing all that media so you can easily reference and share the stories of your life.
Our stories are filled with loved ones, collaborate with them to create a shared experience, from weddings to family dinners.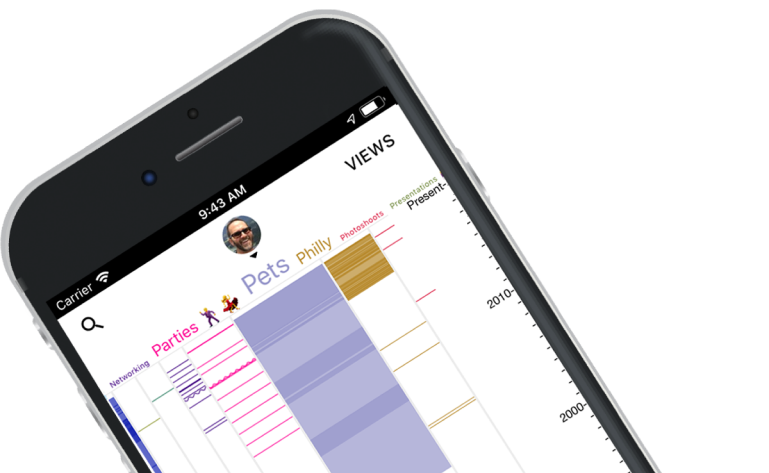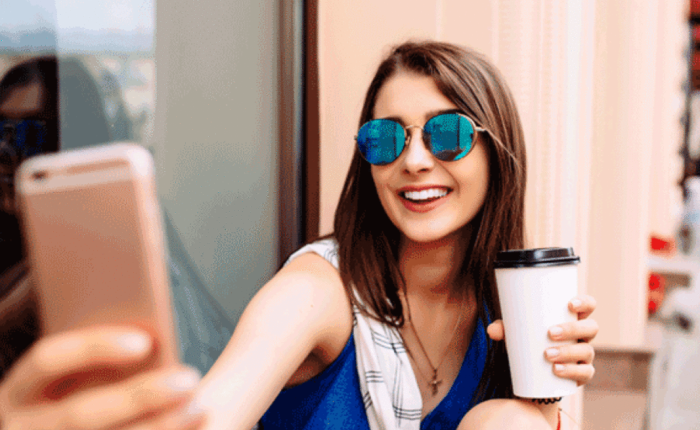 Best Media Organizer App On The Market
Ten years in development with only one focus: putting YOU as the priority.
Your needs matter to us. That's why your data is not sold to third parties like the other guys.
Share your experiences and connect with your community!
Hear From Our Memory Makers
Store & Organize Your Media In One Simple & Secure App

Available in the App Store and in Google Play.

Upload Your Photos, Videos & More
Start curating and collaborating on
collections of experiences and stories.

Easily Access Moments that Matter
No more endless scrolling!
Relive your best days with one click.